Phone: 9873739352 E-Mail: info@seotrainer.in
SEO Training
Our full time SEO Training courses are on 100% Live Project Training and Regular. You will join the batch as regular and will be assigned...
SEM Training
We offer extensive level Pay Per Click advertising training solutions. You will be provided with live project and funded campaign to run, setup...
SMO Training
Benefits are 100% live project training, from creation of pages to management and analytics tracking.
About SEOTrainer.in
We are New Delhi-based SEO & SEM Training Institute. We offer 100% Onsite Job Training. Unlike other mushroomed SEO Training institutes, we do not offer just theories and no practical. We offer 100% Job training with live projects and give you the authority to optimize 100% and track the ranking yourself.
Why Take SEO Training from Us?
Regular Full Time Courses
100% Live Project Training
Training Certificate
Work Experience Letter after successfully completing your training.
Here you will get the opportunity to work on a single domain with multiple keywords on your own—right from start to end. In this way, you will get 100% live training (training involves basic implementation to analytics goals setup, tracking, results tracking and re-optimization which involves experience equivalent to that of SEO expert having 2-3 years of experience.
Free Personality Management & Interview Training Crash Course (3 Hours)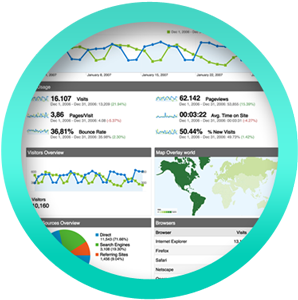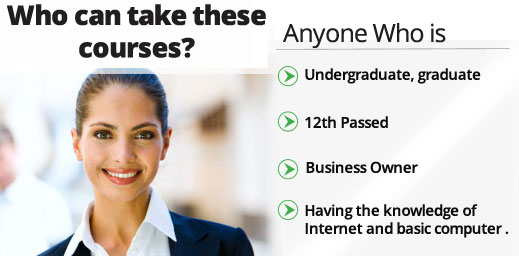 Our Teaching Methodology
We offer 1 to 1 and 100% live project based training course which means you have to attend the classes on regular basis (every alternate days 4 hours ) or daily 2 hours (6 days) – total 12 hours a week training which involves total 144 hours of full project basic training for 3 months and 288 Hours of project training for 6 months program.

Our PPC training includes live project based training where you will be creating, bidding, managing, tracking and re-optimization PPC campaigns on your own with expert guide.
Courses For