Phone: 9873739352 E-Mail: info@seotrainer.in
For all those who want to try their luck in website desgning, we will prove to be the greatest source of help. We have devised the classes taking into the consideration right from the beginner to the knowledgeable. If you are a creative person and want to give life to your site and want to make it desirable, opt for our website designing tutorial.
HTML/Photoshop/CSS - Rs. 30,000 – 3 Months

HTML/Photoshop/CSS/Wordpress - Rs. 40,000 – 3 Months
Placement
We provide 100% placement assistance to our students. If the performance of some of our students catch our eyes, we hire them in our own sister concern. For a good student of our institute, placement can never be a problem. We have already been able to place good number of students in our own sister concerns and many other prestigious companies.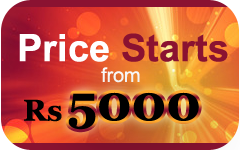 SEO Training Course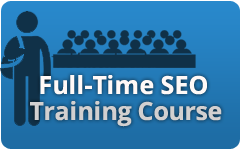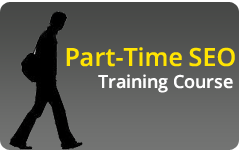 SEM Training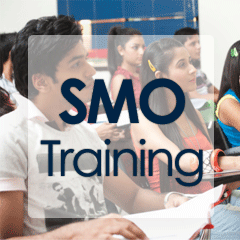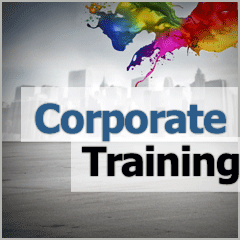 Courses For